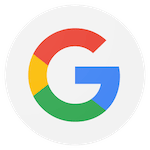 Coach Darren is a very experienced and knowledgeable instructor of Brazilian Jiu-Jitsu and numerous other martial arts. Additionally, the Grappling Zone is a Great Facility to learn martial arts for all ages. Coach Darren and his facilities are the Best Colorado has to offer to anyone at any experience level. My daughter's and I thoroughly enjoy the family classes, and Coach D teaches and instructs at the perfect pace with excellent patience. I would highly recommend the Grappling Zone to any individuals or families in the State of Colorado looking to learn and/or master martial arts and their self-defense skills. I look forward to training at the new Grappling Zone location in Denver. Thank you, Coach Darren. Respectfully, D.G.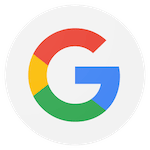 Great location. Great teacher. Everything is taught in a down to earth manner, meaning it's friendly for newcomers and advanced martial artists alike. From the moment you go in, you'll realize the good energy and vibes. Instructor Darren has been at it for a while, and you can tell due to his seasoned teaching style and patience.
Also, he is aware of what truly works, and what doesn't, and his knowledge of flow, and the steps to better technique are vast in scope. Real martial arts.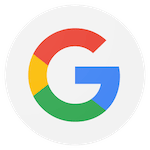 Darren has trained and worked with my son for several years, and he became a friend to my family. He's a great teacher and works well with people of all ages. Highly recommend his instruction for families, kids, and adults.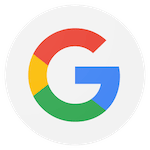 Great place for learning a variety of martial arts techniques and stay in shape. I was looking for a place to get back into wrestling without getting punched in the head. A lot of jiu-jitsu gyms have kind of a meat head vibe and this place is totally not that. They're super accommodating and have a wide array of skill sets from qi gong to self defense so you'll be able to find you're niche.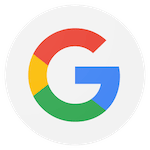 Amazing range of knowledge from the instructor! He has a spirit that emanates how much he wants to teach all of his students as well as the drive to spread martial arts to as many people as possible. I really admire the dedication to continue forward and the way he treats the children and adults who sign up. Wonderful, definitely would recommend.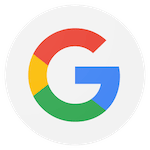 Darren is very professional. He has been doing this a long time. I highly recommend this grappling zone. You wont regret it. Great exercise as well.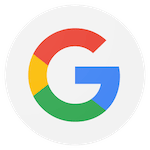 Awesome place to train!! Friendly staff and coaching. Great students and friendly environment. Great for beginners or pros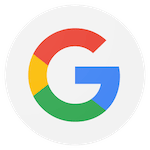 Super chill place. After not doing much since the pandemic, my fitness isn't what it used to be and the intensity just right get back into things.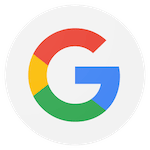 Really great place, I learned a lot here. Darren is a great instructor.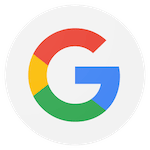 Clases are great!! I learn a lot coming here. Darren is a great instructor.